This FREE 30-minute call is to help you decide your next step from indecisive and scattered to calm, focused and productive in your God-dream.
Ready to stop spinning your wheels and start making focused, productive action in your business or God-dream?
Need the clarity to make a major decision at your crossroads in your calling? I'm Emily -- here to help.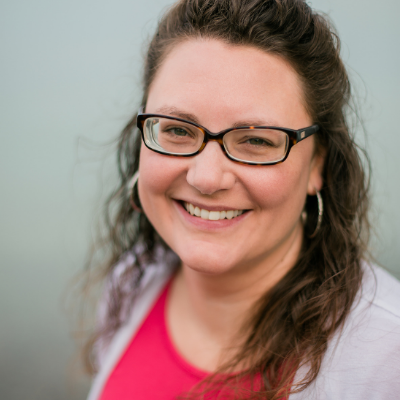 It's simple. First, you'll follow the link for access to my calendar. Once you book a time, you'll fill out a brief survey to help make the most of our conversation.
On a free 30-minute call, we'll chat about the big dreams in your heart and where you're feeling stuck. We'll cover what it would look like for us to work together moving you from hesitant to decisive, or scattered to calm and focused in your purpose/calling as a blossoming entrepreneur.
Come with any questions you have for me, too!
I want the best path for you. This session doesn't obligate you to anything. Whether we're both a wholehearted I'M IN! or not, my heart is that you'll leave the call with clarity on your next step.
Looking forward to connecting with you!